Hi, there! I'm Prashanth Bhonagiri
I'm a 4th year B-Tech student specialized in Information Technology from VNR VJIET. Skilled in Data Structures, Algorithms and Competitive Programming, well versed with programming languages like C++, Java and Python also an enthusiastic Full Stack developer.

I like to learn new technologies and best practices every day. I am now available for internships opportunities, full time opportunities and If you are a recruiter or hiring manager looking for an online presence you can get in touch with me today.
Contact me
Here are some projects that I have worked recently.
Team NSS
A website introduced to ease the networking between alumin and current team members we call it as NSS search engine. Tools used: MEVN stack.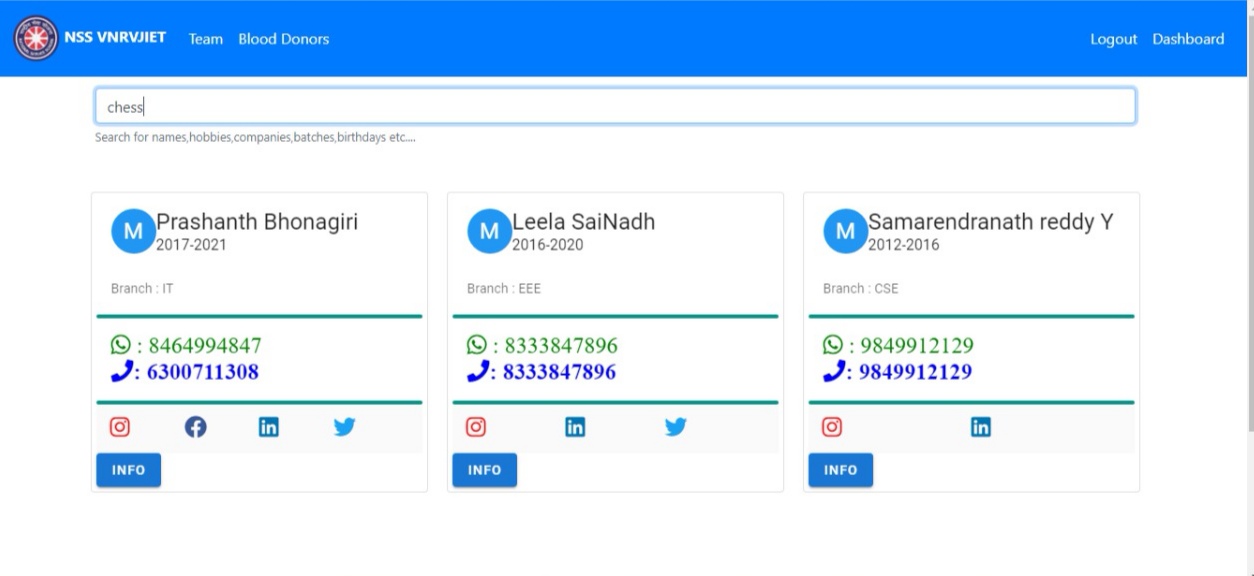 Connect4
Connect 4 is a two player board based game, developed using JAVAFX a desktop application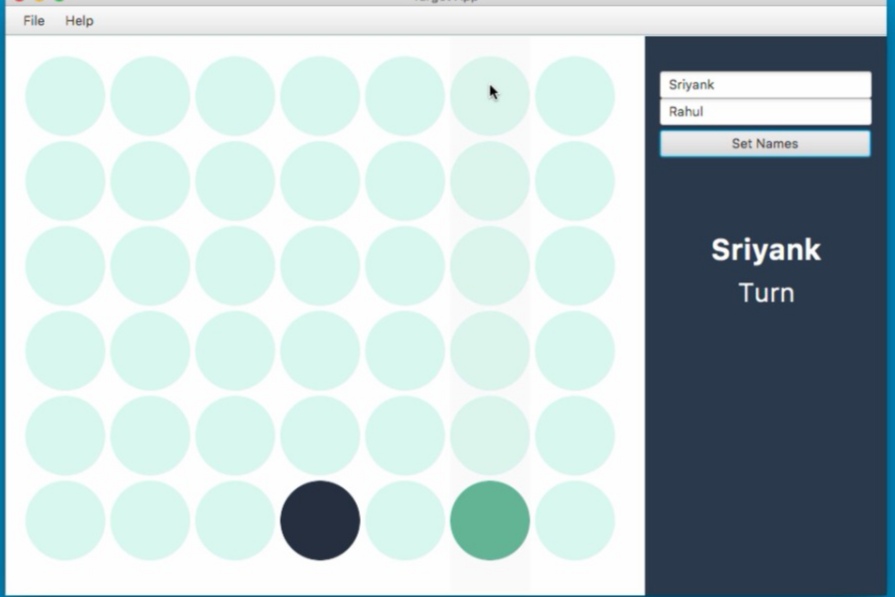 Portfolio
My personal portfolio website built to showcase all my works. Tools used: HTML and CSS.